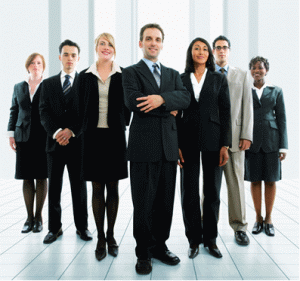 BECOME AN INDEPENDENT GW PRODUCTS BUSINESS OWNER!
Plenty of Prospects: Consumers spend billion dollars on the type of products you will be selling. These are in-demand products category!
No Big Start-Up Cost: The only real investment will be your time and passion to succeed.
Free GW Product Testers and Samples: Your GW Business Starter Kit will come with voucher redeemable for 10 Free GW Products of your choice for you or your potential clients to try out.
Great Social Cause: GW Products helps support tree planting and pet adoption initiatives across the country.
Flexible Self-Employment: You can run your business part-time or establish a lucrative full-time business.
Dedicated Sales Support: We maintain a database with thousands of qualified local and nationwide leads. You wont have any trouble finding prospects. We'll provide you with ongoing sales support and help you locate new leads.
See how much you could earn by selling GW products:
*1 Sale Per Week | You Earn: $1,024.00/Month
*3 Sales Per Week | You Earn: $3,072.00/Month
*5 Sales Per Week | You Earn: $8,192.00/Month
*8 Sales Per Week | You Earn: $12,288.00/Month
*12 Sales Per Week | You Earn: $24,480.00/Month
As you can see, you are able to earn a significant amount of money even if you only make just a few sales each week. *1 Sale = 1 Case (20 Units) / *Based on $8.00 Profit Margin Per Unit.
ORDER YOUR GW BUSINESS STARTER KIT NOW!
We will ship your GW Business Starter Kit after you order it. The GW Business Starter Kit has everything you need to become a GW Business Associate, which enables you to sell GW Products and begin earning income. You earn income from retail profit. The GW Business Starter Kit includes GW Business Associate registration form, GW Products brochures, sales forms, local leads, and marketing materials. The GW Business Starter Kit will be sent to you vis USPS mail.